There are 2 ways to enter your profile.
The first way is to enter our website here: https://maxi-booking.com/
Then click Login in the menu on the top of the screen.
In the opened window go to Sign in tab and enter your email. After that click Next button.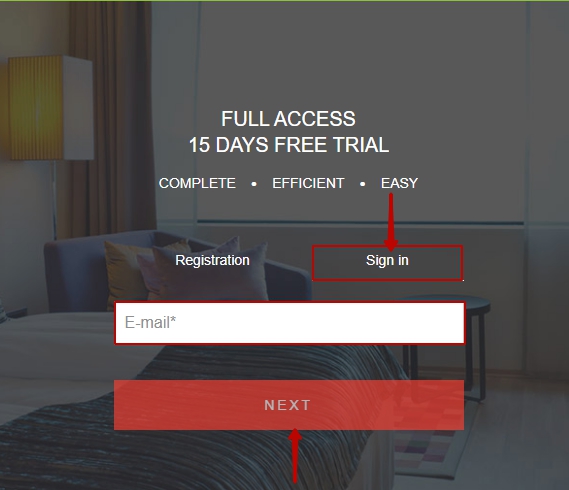 You can also enter the program directly. To do that go to your account page ****.maxibooking.com, where **** is your first login.
You will see the login window where you need to enter your Username and Password. They were provided to you on registration. Check your email if you forgot them.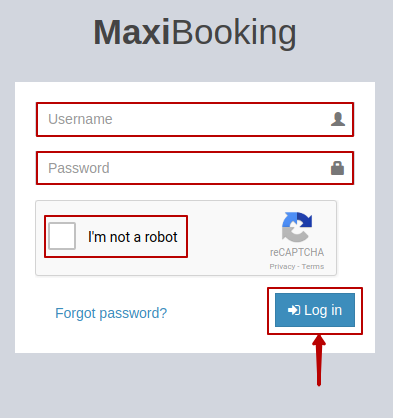 After that perform a small task to verify that you are not a robot.
Click Log in to enter the program.